The shore solution for all your closet, cabinet, and built-in furniture needs
Locally owned and operated in Easton, Md since 2005.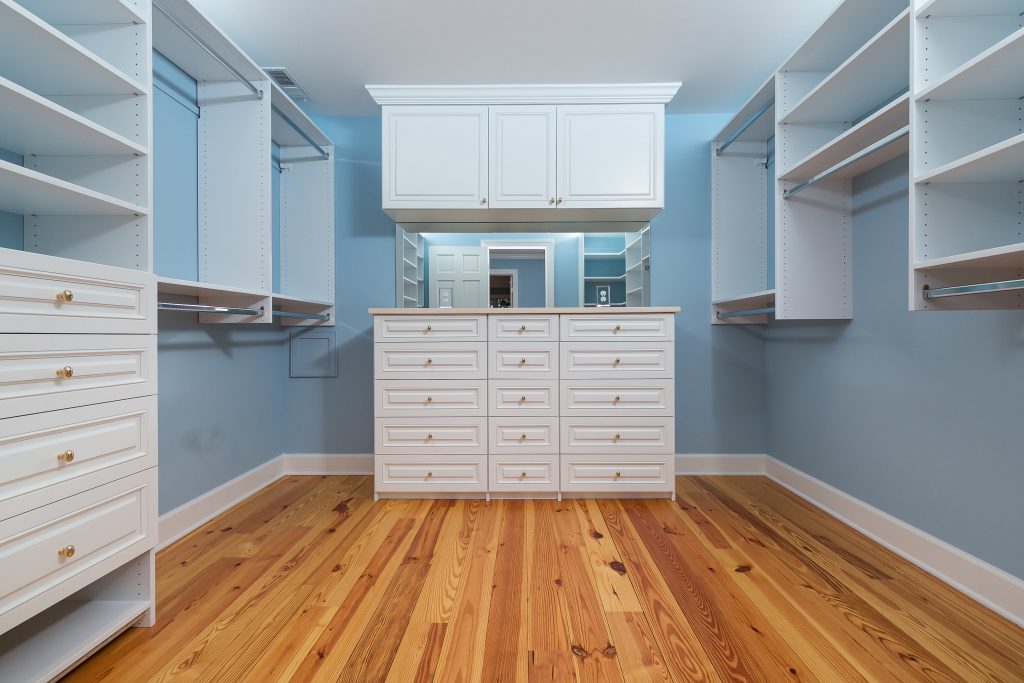 See what a difference our closets can make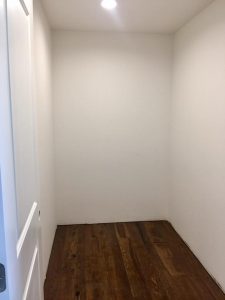 Before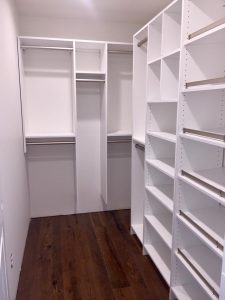 After
We are so much more than just closets
Not only do we make beautiful custom closets, we also build quality custom cabinetry, dovetailed drawer boxes, built-in furniture, custom shaped counter tops, and so much more.

Closets-Kitchens-Bathrooms-Garages-Offices-Pantries-and More…
We also work with a variety of materials and finishes, whether you want an exceptional deluxe melamine closet, or a completely custom, painted or stained solid wood closet, we can do it all!
Follow us on social media to see our most recent work

Choptank Closets, LLC
29516 Dover Rd,
Easton, MD 21601
(410) 770-3717
choptankclosets@gmail.com